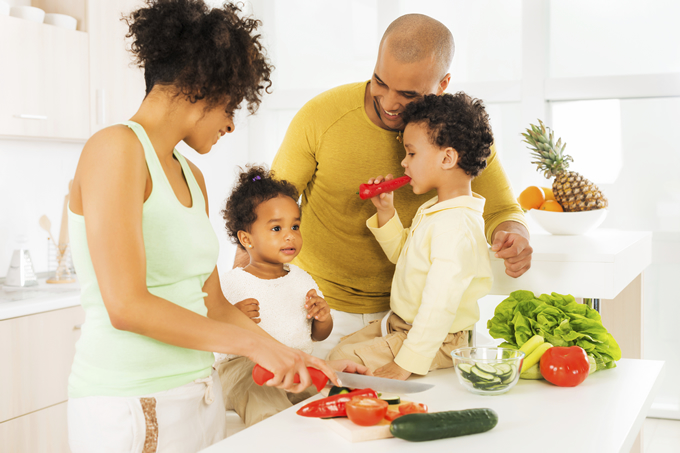 Half Your Plate is an educational program founded in 2015 by the Canadian Produce Marketing Association (CPMA) an organization that represents the fresh produce industry and facilitates the trade of fresh fruits and vegetables in Canada.
Through Half Your Plate, CPMA educates Canadians of all ages about the importance of fresh produce consumption and encourages them to fill half their plates with fruits and vegetables to improve their health.
The program provides consumers with simple and practical resources to help them add a variety of produce to every meal and snack, including:
Fruit and veggie infographics with tips on how to shop smart, waste less produce, and more
Fact sheets highlighting the health benefits with tips on how to select, store, and prepare fruits and veggies
#Fresh$20 Campaign which highlights the amount of produce one can get for $20
Freggie™ Children's Program designed to help children eat more fruits and veggies for overall health
Who's on Board?
The Canadian Produce Marketing Association, the Heart and Stroke Foundation, the Canadian Public Health Association and the Canadian Cancer Society are proud to continue a long-standing partnership to improve fruit and veggie consumption in Canada. These organizations, widely respected for their role in health promotion and disease prevention through healthy eating education, proudly support the Half Your Plate campaign.
The success of Half Your Plate hinges on a team effort, including a network of health professionals, teachers, all sectors of the produce industry, media and more – to spread the word to all Canadians about the role fruits and veggies play in a healthy lifestyle.
If you're a health practitioner who wants to learn more about our educational materials, please contact us.