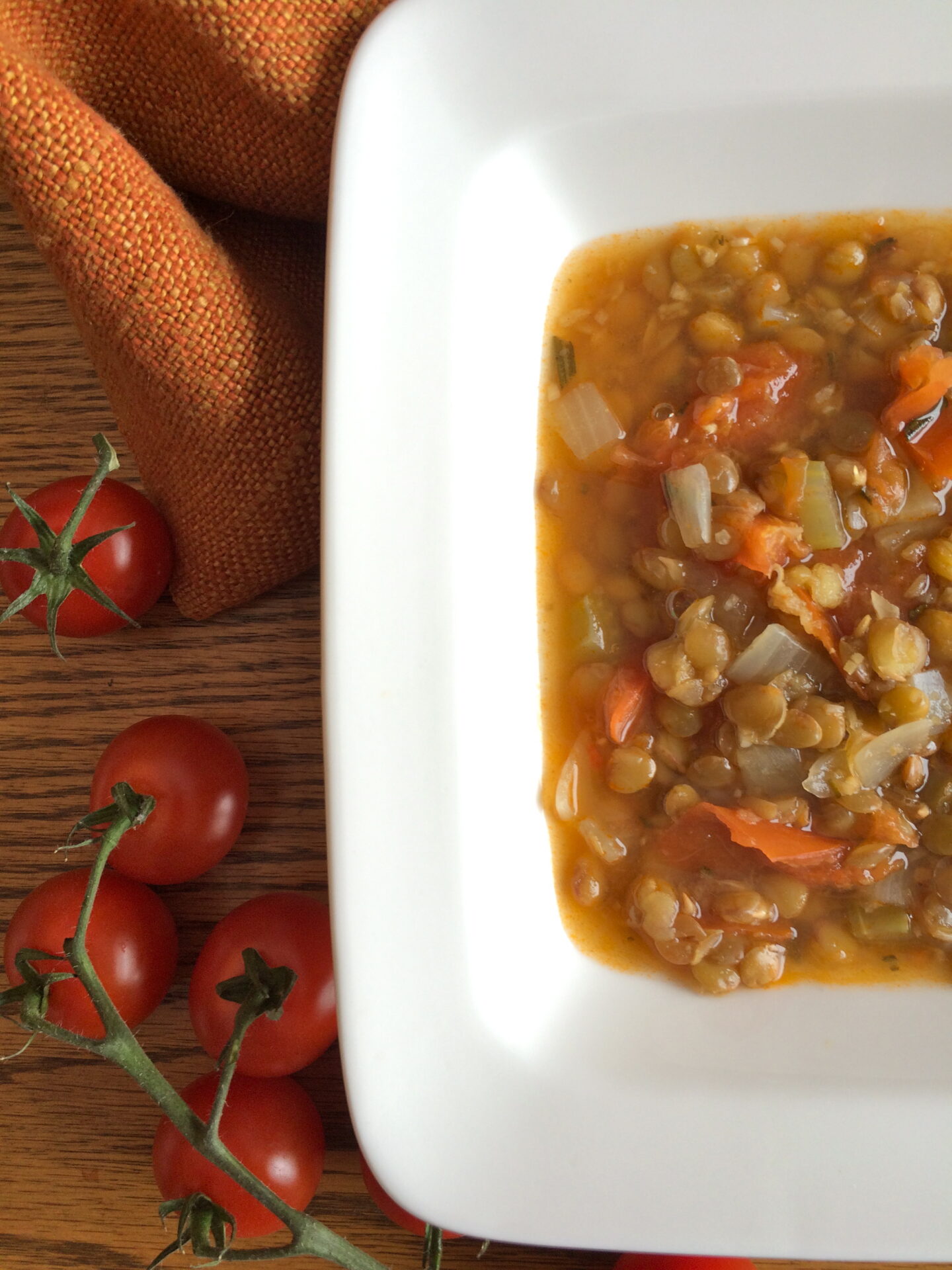 Post written by Half Your Plate friend and RD Laurie Barker Jackman
The Mediterranean diet is a way of eating based on the traditional cuisine of countries bordering the Mediterranean Sea. It has more than five decades of research supporting its benefits!  It is associated with a decreased risk of heart disease and high blood pressure, improved blood sugar and cognitive performance. Although it says 'diet,' it is more of a lifestyle approach and a way of life than a diet.
Traditional Mediterranean meals are planned around plant-based foods.
Foods eaten daily:
Fruits and vegetables
Whole grains
Nuts and seeds
Beans and lentils
Herbs and spices
Olive oil
Foods eaten daily to weekly:
Fish and seafood (at least twice per week)
Poultry and eggs
Dairy products such as plain Greek yogurt and small amounts of flavourful cheese
Foods eaten less often:
Meats and sweets are eaten less often and are instead used to add flavour and variety to meals.
Wondering where to start? A great first step is to fill half your plate with fruits and vegetables at every meal and snack! Visit https://www.pinterest.ca/halfyourplate/mediterranean-inspired-recipes/
for recipe inspiration!
Make vegetables the centerpiece of the meal, such as salads, soups, or stir-fries.
Add extra vegetables to pasta sauce, casseroles, and soup.
Add frozen fruits to oatmeal or smoothies.
Satisfy your sweet tooth with fruits. Try our delicious recipe for 'nice cream'!
Plan a vegetarian meal at least once a week and sneak more plant-based protein in your meals.
New to using legumes? Start with lentils. They cook quickly, have a mild taste, and are a great addition to soup.
Add canned beans and lentils (drained and rinsed) to salads or pasta sauces.
Sprinkle nuts on yogurt, oatmeal, or stir-fries.
Spread hummus on sandwiches or use as a dip for raw vegetables and whole wheat pita bread.
Add flavour to your food with herbs and spices.
Try garlic, herbs, spices and lemon zest instead of salt.
Remember to add dry herbs or spices along with fresh thyme, rosemary and bay leaf at the start of cooking. Add other fresh herbs at the end of cooking.
Another important part of the Mediterranean diet, and my favourite, is to enjoy meals together. Don't rush through meals, enjoy mealtime with your friends and family and savour the delicious food!