No one likes to throw their money in the trash. Yet in Canada, 63% of discarded food could have been consumed. Unfortunately, the most commonly wasted food are vegetables and fruits.
Did you know that instead of throwing away ugly vegetables, peels and vegetable scraps, you could make a delicious homemade broth?
This recipe is a great zero and anti-waste trick that is so simple.  All it takes is getting used to keeping your peels when you're cooking, instead of throwing them out! Cover them in an airtight bag in the freezer. Once the bag is filled, you'll be ready to cook a delicious homemade broth.
Here are some ideas for vegetable scraps that you can keep:
onion and garlic peel
the skin of carrots and parsnips
tops of radishes or carrots
celery or beetroot leaves
the head of a fennel
the green part of leeks
Try this basic recipe that will work every time.
Ingredients
1L vegetable scraps
Enough water to cover vegetable scraps
10 ml herbs of Provence, or your favourite herb blend
salt, pepper
Directions
Pour the contents of the bag of vegetable scraps into a large pot.
Add water, herbs and season (salt, pepper).
Bring to a boil, then reduce heat. Simmer for an hour uncovered.
Strain the broth to remove the peels. Taste and adjust seasoning if necessary.
Store in an airtight container in the refrigerator. The broth will keep for 4 days. To keep it longer, pour the broth into an ice cube tray and place in the freezer.
A versatile broth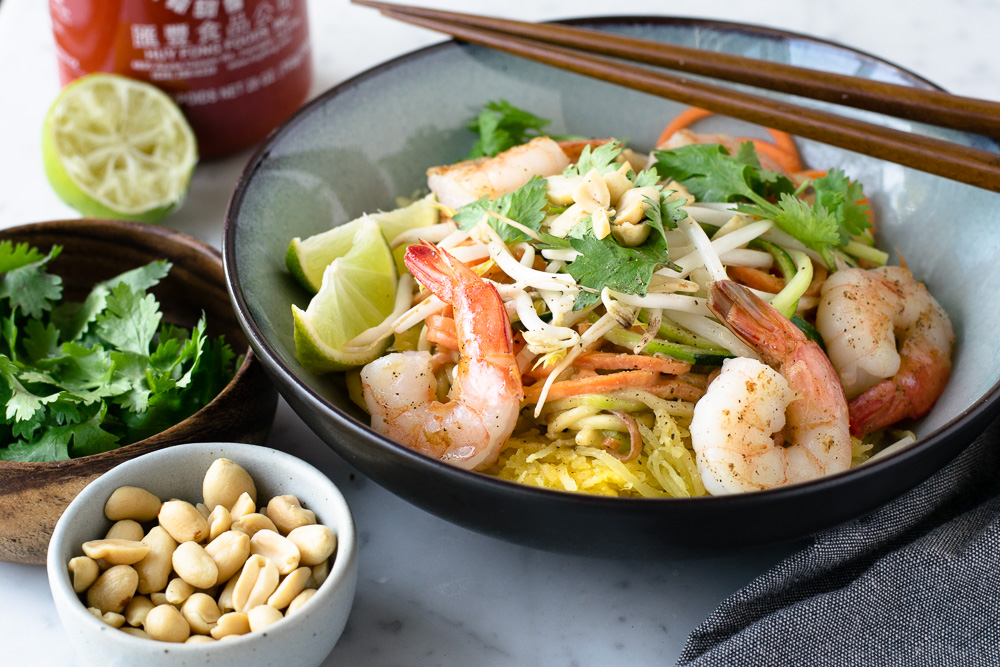 Did you know that you can replace chicken broth with vegetable broth in your recipes? An easy way to turn a meal into a vegetarian version.
You can then use your broth in several recipes, such as:
What do you think of this habit? I hope this article will make you want to give it a try!
Written by Marie-Ève Caplette, Registered Dietitian and Half Your Plate Ambassador